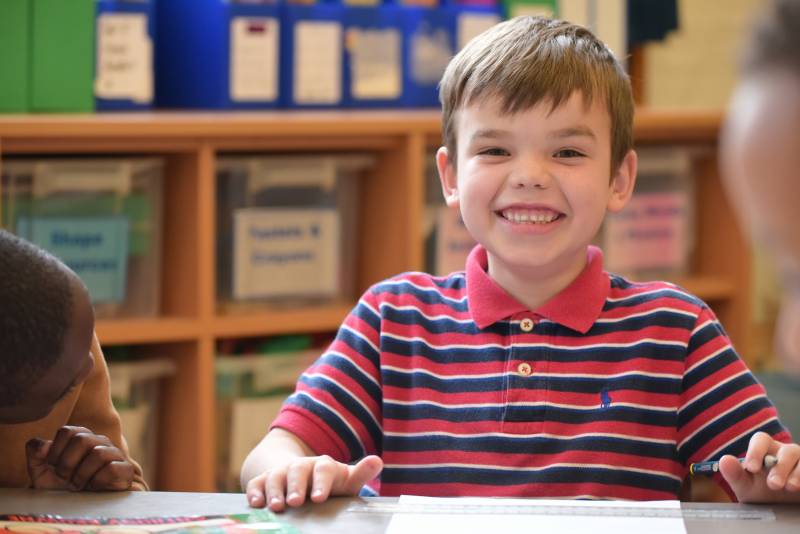 23 Sep
Re-opened Club Applications
Dear Mums, Dads, and Carers,
Thank you for applying for clubs – we have had a huge response this term, which is really fantastic.  I have reopened applications for a small number of clubs that still have spaces. The link is below.
https://goo.gl/forms/rOyxAWsxzSTho39N2
Lauren and Ebony have agreed to run a second Cooking club on a Wednesday as so many children were left disappointed as Tuesday's Cooking club was so oversubscribed. Children who weren't successful in applying for the original cooking club will be given priority – but please don't let this stop you from applying if your child is interested.
Over the next few days, ParentPay will be updated and you can make any payments for clubs online.
Many thanks and have a lovely weekend,
Liam