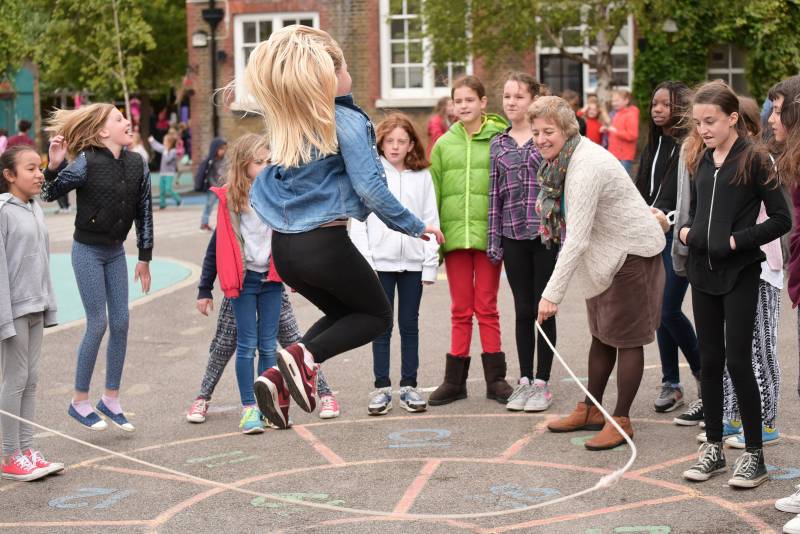 14 Jan
Spaces in some clubs still available!
Thank you for signing up to After School clubs.
The deadline for general applications has now passed but there are still some spaces to be nabbed in the following clubs:
Girls' Footie (Monday – Y4,5,6)
Italian (Monday – Y3,4,5,6)
Badminton (Monday Y3,4,5,6)
Hip-Hop Dancing (Tuesday – Y3,4,5,6)
Art (Wednesday Y3,4,5,6)
Drama (Wednesday – Y4,5,6)
Ask Anything (Free) (Wednesday – Y5,6)
Boys' Footie (Thursday – Y5,6)
Construction (Thursday – Y3,4,5)
Tag Rugby (Thursday – Y3,4,5,6)
Chinese (Mandarin) (Friday Y5,6)
Brain Teasers (Friday – Y3,4,5,6)
Please note that any clubs that do not appear above are no longer open to applications.
Please click on the link below to apply.